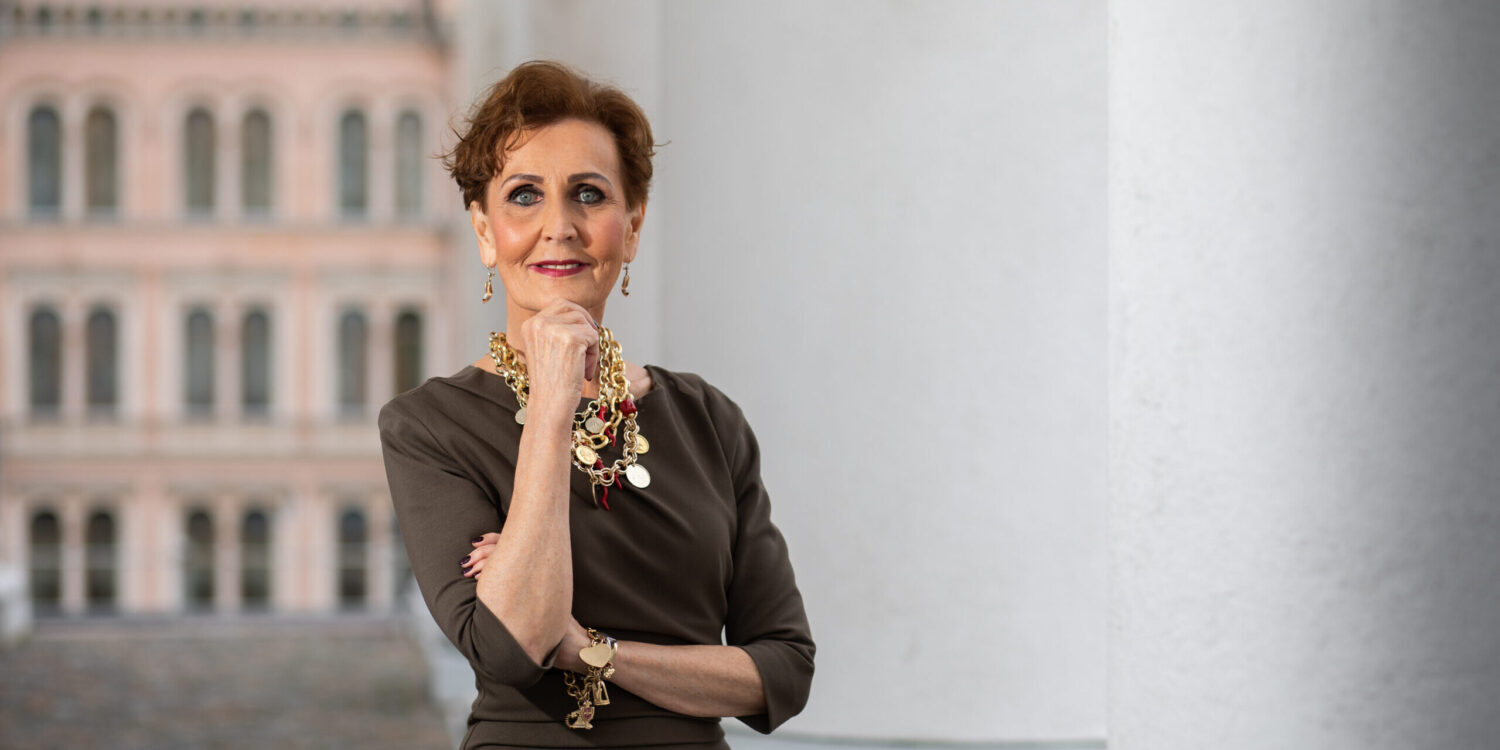 Services
A wide scope, open-minded attitude, reliability and staying on schedule are my ways of working. You can approach me with all your communications needs, whether you need strategy or brand renewals, communications training, stakeholder analysis, dealing with media or political contacts or a great writer to help you with different kinds of content production projects. Thanks to my extensive partner network, I can also find the right people for a wide variety of assignments.
Don't hesitate to contact me!
Reputation management
Reputation is the most valuable capital companies, communities and individuals in prominent roles have. Reputation is what can lift us up but also knock us down, which is why it must be actively managed. The work is long term, and reputation cannot be created, maintained or saved with campaigns. You have to earn your reputation; it is a strategic point and part of leadership. Reputation is based on a realistic self-image in addition to the opinions of key stakeholders.
I will help you identify your strengths and development targets, and find tools for reputation management. Together with you, I will create a communications strategy that will get you through storms. I will come up with ways in cooperation with you to manage your reputation in practice in earned media, for instance. I will also come to your aid if you need to put out fires. Because those may happen too.
Public affairs
Decision-making has fragmented. The earlier you can affect any expected changes, the better the outcome. Predicting and identifying weak signals play a key role. Smart decision-makers find information to back up their decisions from as many sources as possible, which is why you should make noise about yourself. Don't hide your lightunder a bushel, but remember that honesty is always the best policy.
I will help you reach the key decision-makers for your topic. I will knock on doors on your behalf and support you in finding the right words for your needs. I will do background research and analyse the climate. I will walk by your side or watch your back, whatever suits you best.
Crisis communications
Anticipating crises is always great wisdom, but preparing is not always enough. When you are in the midst of a crisis, you must react and build a way out fast. Conflicting crumbs of information and changing messages only aggravate the crisis; consistency and an open approach alleviate the impact. Crises are not signs of weakness or failure – anyone can come across one. Tackling a crisis may lead to good changes, including a new start.
I will help you find the right words to get out of a crisis. Together with you, I will think of the perfect tools for any possible upcoming crises. I will, in cooperation with you, create steps to a brighter future where crises are the best learning opportunities. My coaching and mentoring is result-oriented.
"I have learned to know Päivi through both organisations and business life as an extremely competent and perceptive communications professional with a great sense of humour – not forgetting her haute couture level performance skills."
Jarmo Aaltonen
Media relations expert at a parliamentary group 2020 ->,
politics and finance journalist at Helsingin Sanomat 1989–2013
"I have cooperated with Päivi since the 1990s. She is always positive and receptive. She has exceptionally wide networks and remarkable language skills. She examines each detail carefully. She knows players in media, business and politics – many on a personal level."
Riitta Antinmäki
Yrittäjäneuvos (Finnish honorary title)
"Päivi is an experienced public affairs and communications expert. She knows, sees and makes things happen."
Eeva Kalli
Member of the Finnish Parliament, vice-chair of a parliamentary group
"Päivi always has millions of ideas, and she is an experienced public affairs professional. Even though she promotes matters persistently, she never bulldozes but skilfully selects the right ways to win people over. It is a pleasure working with her."
Piia-Noora Kauppi
Managing Director at Finance Finland,
Member of the European Parliament 1999–2009
"I got to know Päivi already in her previous roles. Our cooperation has always been marked by honesty and trust as well as a clear strategic vision. Thanks to her dizzying and diverse experience, Päivi understands where the world and public opinion are headed. She is never afraid of complex topics or awkward positions. At times, I feel like she shines most brightly in the face of the greatest complications."
Pekka Mattila
Professional board member
Professor of Practice, Aalto University School of Business
"Päivi is an operator with excellent networks who dives deep into matters. She promotes matters reliably and with style."
Mari Kiviniemi
Managing Director of the Finnish Federation of Commerce,
Finnish Prime Minister 2010–2011
"Päivi is a talented communications and public affairs professional with extensive networks, a courageous and ambitious person who is always ready to find solutions even to the most difficult challenges. During our fourteen years of working together, Päivi has proved her expertise as an esteemed expert of Finnish as well as international fur trade lobbying and communications."
Pirkko Rantanen-Kervinen
Professional board member
Managing Director, Saga Furs Oyj (1991–2009)
"Päivi is proficient and energetic, she contributes with new angles and creative solutions."
Anette Rosengren
CEO, Philip Morris Nordics
"I have had the pleasure of working with Päivi for almost eight years in the field of political influencing and communications. She has always been fantastically driven and found unconventional solutions for difficult issues. She has an in-depth understanding of the Finnish decision-making mechanisms and knows how to create strategies that lead to results."
Johan Thor
Director, External Affairs, Philip Morris International (Nordics)